NSDeal1 - Adder Level Nickstarter Deal
Adder Level deal in the Snake-men Nickstarter.
You get one box of plastic Frostgrave: Ghost Archipelago Snake-men in the Adder deal.
The Snake-men box set set gives you twenty multi-part Snake-men. The set gives you plenty of weapon options to make many different Snake-men warriors, and the option to make a Snake-man Crew for your Heritor to explore the Ghost Archipelago.
28mm sized plastic figures. Supplied unpainted and unassembled. Glue is required to assemble the figures.
Buying an Adder Level Deal qualifies you for all Nickstarter rewards.
Note, the deal does NOT include the book 'Lost Colossus'.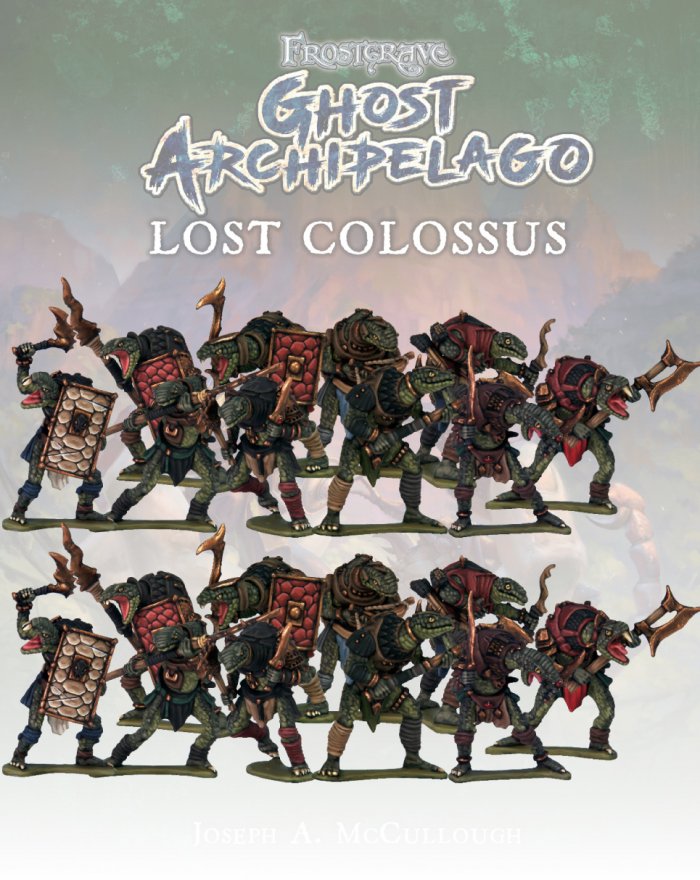 Return to: Nickstarter Deals - Nickstarter Deals