FGVP03a - Frostgrave Gnolls - Single Frame
Single frame of Frostgrave Gnolls. This frame gives you enough bodies and arms to make five Gnolls. This is the same frame that comes in our box set 'Frostgrave Gnolls'. Does not come with round Frostgrave bases, you need to buy them seperately.
The plastic figures are 28mm sized, supplied unpainted and require assembly with glue. We recommend you use glue designed for plastic to get the best results.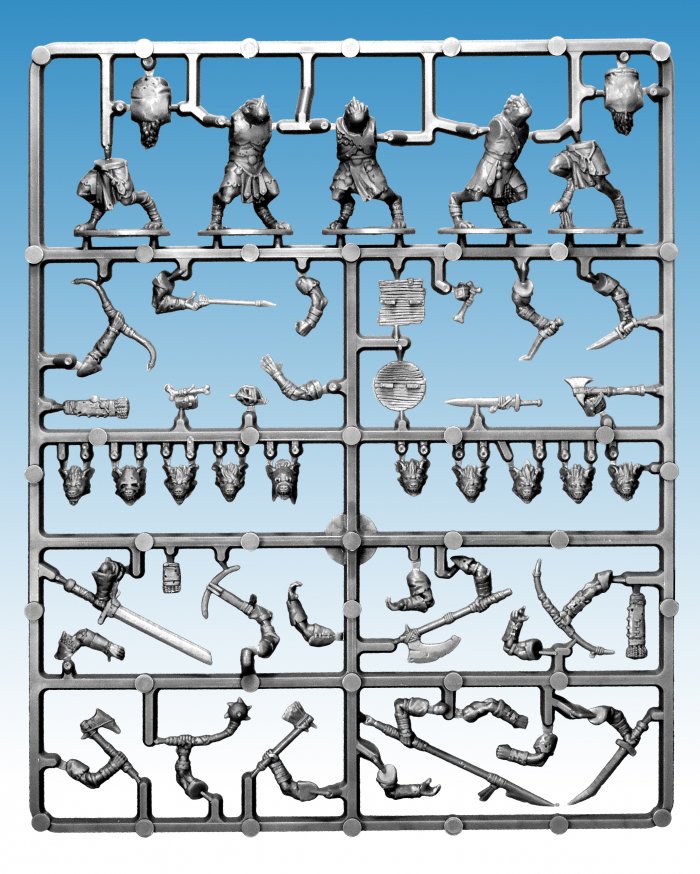 Return to: Plastic Conversion packs - Plastic Figures