DSLASc001 - CS1 Scav
The Scavs are one of the most deadly factions in the cannibal sector. They are well armed and heavily armoured. Scavs travel the sector, searching for discarded materials, tools and faulty weaponry.
CS1 Scav. This highly detailed White Metal miniature comes with a range of build options including - pistol, rifle or shotgun.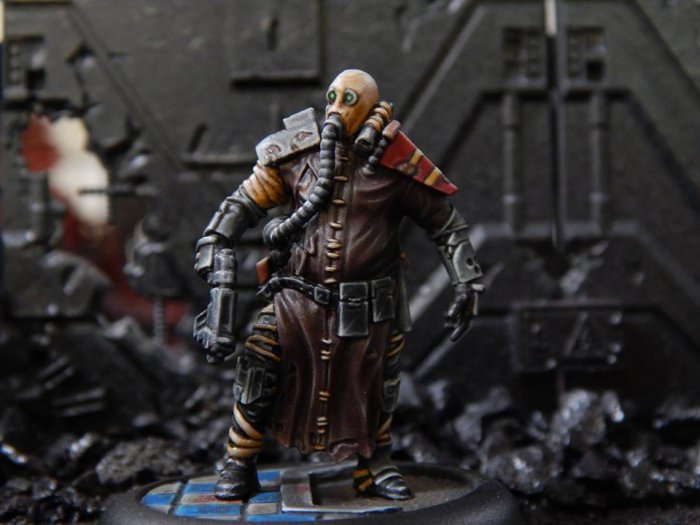 Return to: SLA Industries - SLA Industries