DSLAH001 - Halloween Jack
In 1993, Nightfall Games released SLA Industries, featuring the pumpkin-headed serial killer Hallowe'en Jack. The Chainaxe-weiding killer proved to be popular with the citizens of the World of Progress and gamers the world over. 23 years later, Jack is back.
28mm sized metal figures, supplied unpainted.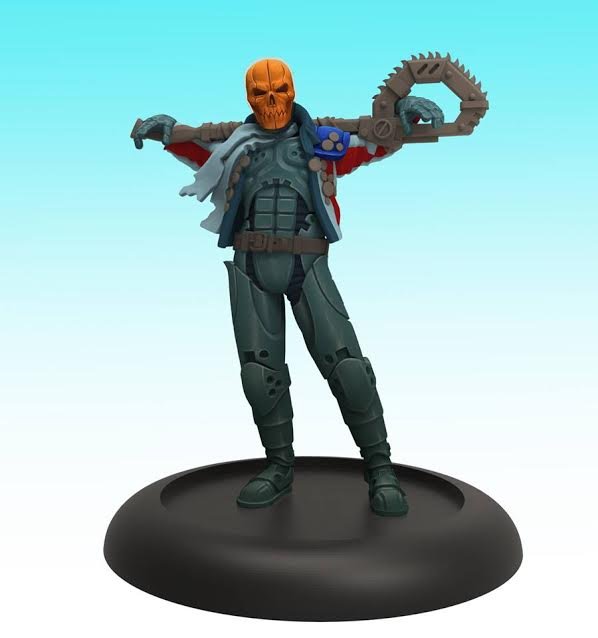 Return to: SLA Industries - SLA Industries