PikLam009 - Pikeman's Lament Dragoon Unit
We have put together some specific unit deals for The Pikeman's Lament, the new Renaissance wargame from Osprey Games.
This deal gives you a Dragoon unit.
Contains 4x North Star 1672 dismounted Dragoon figures, 1 handler and horse, 1 mounted Dragoon and 3x round plastic bases.
North Star figures are 28mm sized, made of metal and supplied unpainted.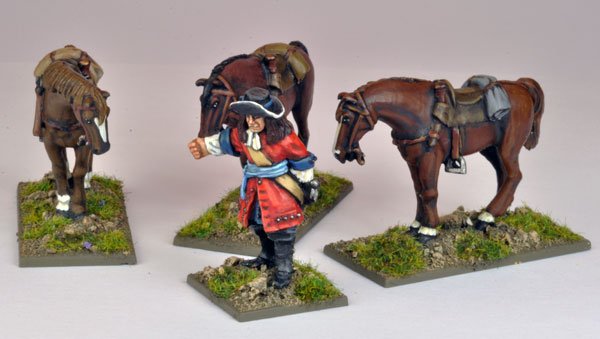 Return to: The Pikeman's Lament - The Pikeman's Lament